Intelligent auto repair for modern vehicles
About Our Auto Repair Shop
Serving the Vancouver area since 1998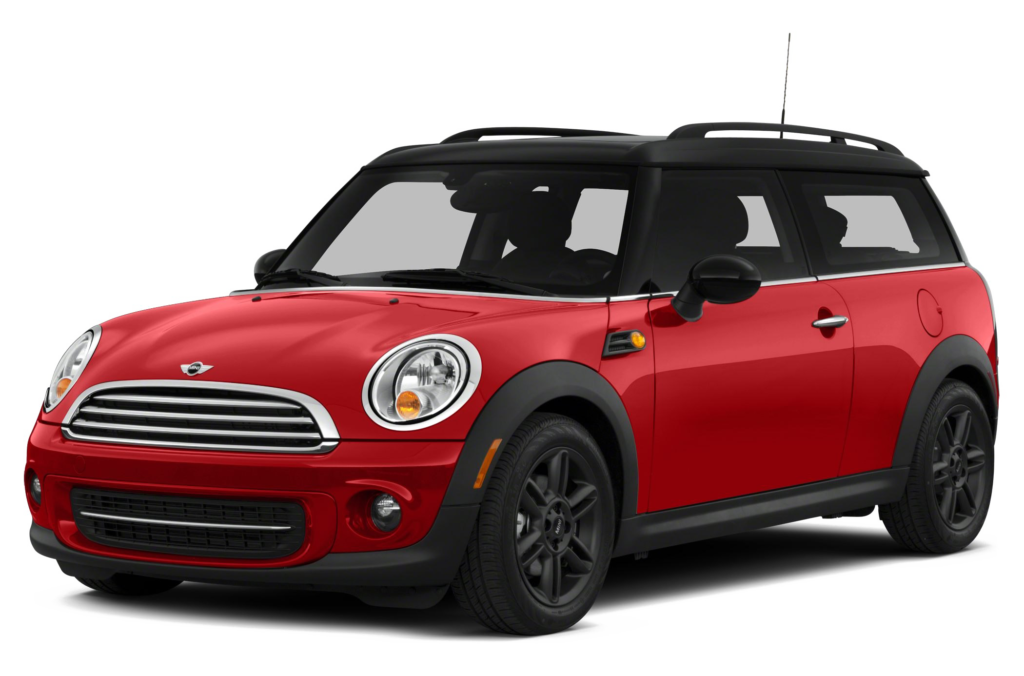 We service cars year 2000 and newer.
Older vehicles accepted on a case-by-case basis.
We offer a 2 years/24 months warranty on parts and labor.
(some restrictions apply)
We specialize in BMWs and Mini Coopers
But work on all types of vehicles.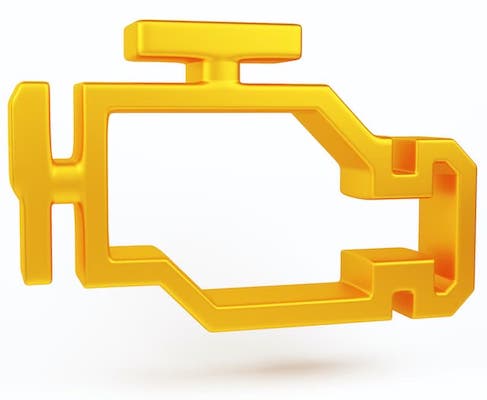 Engine Diagnostics
We specialize in fuel injection systems diagnostics, ignition systems diagnostics, emission testing and computerized engine controls testing, and if your check engine light is on, we can diagnose that too.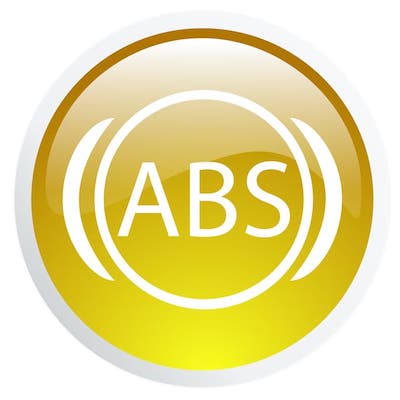 Warning Light Diagnostics
We diagnose all vehicle warning lights including engine temperature warning, oil pressure, traction control, ABS, Check engine light and TPMS. Our team of technicians will diagnose and solve your concern accurately.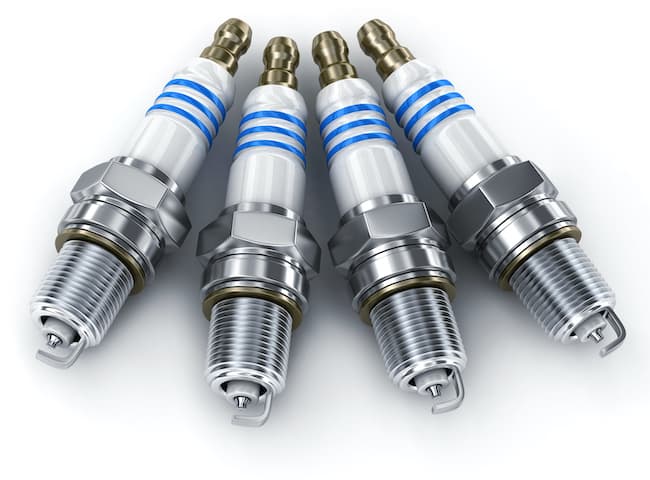 Tune-Ups
We perform tune ups from 15k-300k and beyond! Whether it be fluid services, spark plugs, filters or ignition coils, our technicians will make sure your vehicle stays up to date and in mint condition.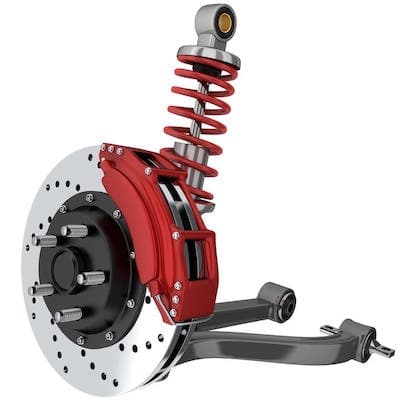 Brakes
Ensure you and your family are as safe as possible on the road. Bring your vehicle into David's for brake inspections and repairs.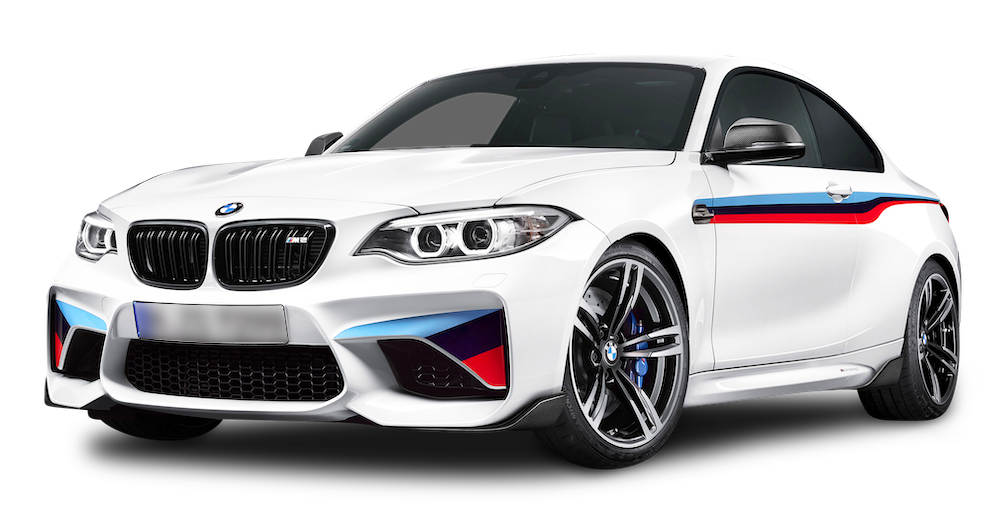 Welcome to David's Auto Repair Service
David's Auto Repair Service in Vancouver, Washington is a family owned business that has been offering automotive repairs to our greater community since January 1st, 1998.
We take pride in providing our customers with top tier products and the highest quality service. Our shop has received the ASE Blue Seal of Excellence and our certified technicians specialize in diagnostics, electrical repair and everything in between.
Though our repair knowledge spans most vehicles, we are factory trained for BMW and Mini Cooper and have the genuine equipment for their repairs.
Once you visit us, you will find that no other automotive shop is as friendly, inclusive and professional. We aim for each of our customers to become a lifelong part of our little family.

"David's Autoshop has been taking care of my car for the past 4 years and is excellent. Great staff and service. Thank you for all you do!"
"First time customer and will definitely be returning in the future. Nice to have a shop that I can trust to work on my car other than a stealership! I'll be back!"
"These people are the best! I would recommend them to anyone looking for honest, affordable auto maintenance and repair."
"We run a small business and have a small fleet of company vehicles that need ongoing maintenance and auto repair. We have taken our vehicles to David's Auto for over 7 years now and we have never been disappointed. They are a locally based trustworthy Vancouver company. We appreciate their work!"
"I have finally found an honest and competent shop. I have done all my own work for many years. From the first phone call I could tell they knew their stuff. They talked to me with respect. They found that one of the new aftermarket parts I had installed had failed. They replaced it with a factory part and it runs great now, When I went to pick up my truck they were vacuuming it out. I highly recommend this business."
"Fabulous! Highly recommend, fair, quick response, great communication, professional and kind staff. I am a single woman who often feels taken advantage of by mechanics. I was well cared for here at David's Auto. Will continue using this location for services to my vehicle."