Because Your Car Deserves the Best
Professional Auto Repair & Maintenance Services
Intelligent auto repair for modern vehicles.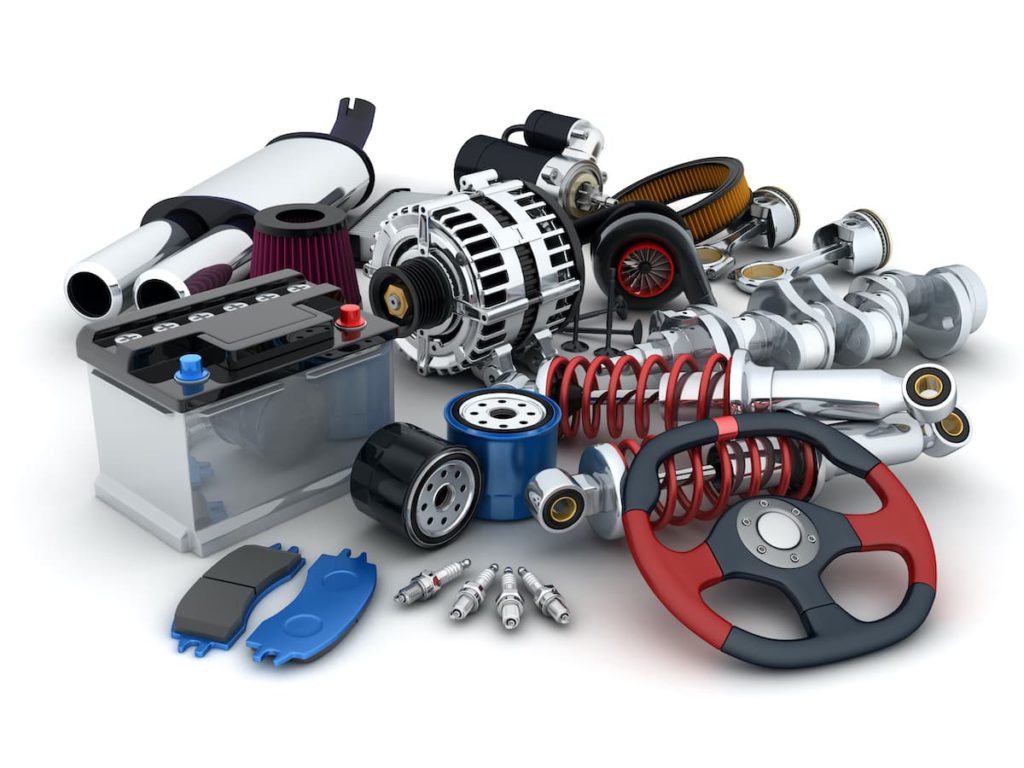 Our scheduled maintenance services will save you valuable time and money and keep your car running in tip-top shape. You'll always feel secure behind the wheel when you enlist the services of David's Auto Repair Service.
At David's Auto Repair Service, our Technicians and Service Advisors take a holistic approach to vehicle repair. We go beyond simply solving your initial vehicle concern. Each repair includes a visual inspection of your under-hood fluids, inflating tires to specification and checking the maintenance that is due for your vehicle based on factory recommendations by mileage. This allows you to plan and prepare for your vehicles current or upcoming needs.
The following list is a list of all services we offer at David's Auto Repair. Please give us a call for more details on how we can get your vehicle running effortlessly.
Batteries, starters, and alternators are what turn your vehicle on and keep them running. The electrical system also controls windows, locks, turn signals and the lights on your dashboard. This system is a huge component of vehicle safety and at David's Auto Repair Service we offer the following:
ASE-certified technicians with experience in electrical work
Instrument cluster repair and replacement
Wiring harness repair
Instrument panel repair
For a safe and durable work experience, the condition of your fleet vehicle is of utmost importance. From proper alignment to engine repair, our experts ensure that we will get you back on the road and back to work quickly.
Support Box Trucks up to 14ft in Length
Priority to get you back on the road and back to work quickly
Provide routine maintenance and major or minor repairs
Small business owners with one vehicle and large businesses with many vehicles are all welcome
Multi-Point Vehicle Inspections
Multi-point vehicle inspections are suggested bi-annually and before going on road trips. They are a great way to discover safety or maintenance concerns that you may have not been aware of. Our inspections include:
100-point inspection of the vehicle
Checking for safety concerns and leaks
Digital inspection link with photos and videos, showing you the health of the vehicle and the repairs needed
Information on future repairs and maintenance that allows you to plan ahead for your time and finances